Working on behalf of the residents of the village of Fairlight
Fairlight Parish Councillors act together in the local interest to improve the local environment, initiate and lead projects and act on matters that local people need, notice and care about.
Parish Council meetings are held on the fourth Tuesday of every month, apart from December.
Fairlight Parish Council consists of nine Councillors who are volunteers and are elected by the public every four years. These Councillors work as a corporate body, making decisions for the benefit of the community.
These Councillors have statutory responsibilities for certain aspects of the village. They are the first tier of governance for residents and the first point of contact for anyone concerned with a community issue.
Councillors aim to ensure that the views of the community are taken into consideration by other agencies, authorities and organisations responsible for taking decisions which affect Fairlight and its inhabitants.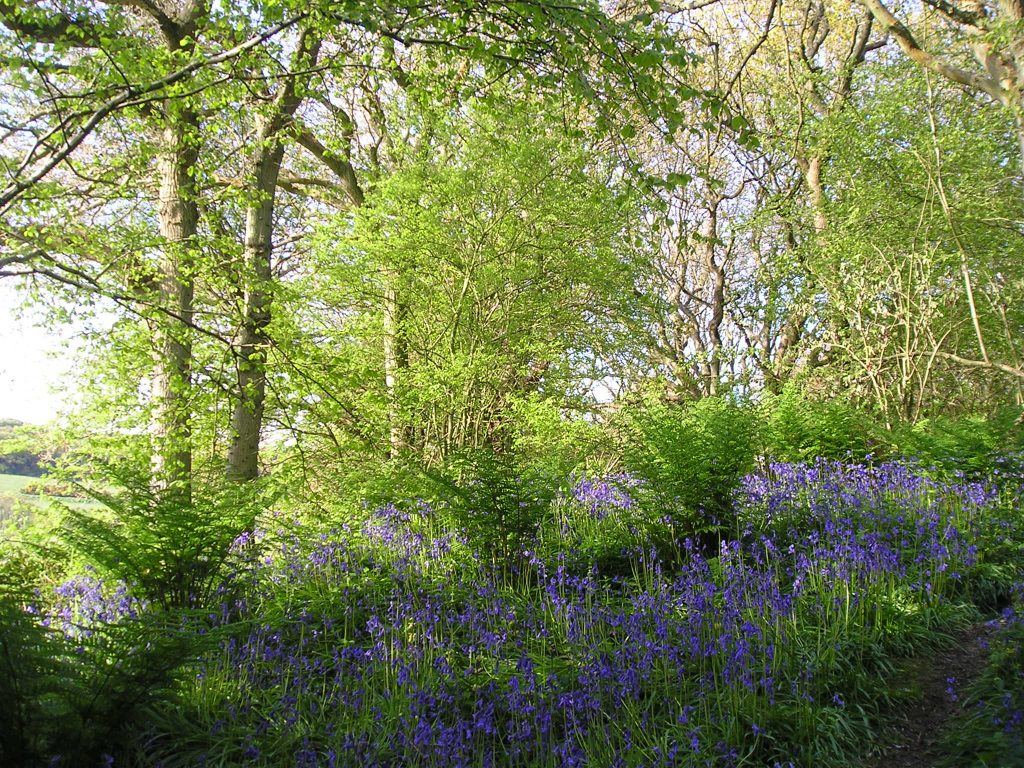 Issy HorsleyChair

Chair Finance & Administration Committee
Chair Planning Committee
Indepen dant DISH Councillor
Land Management (drainage Issues)
Faircomm
Staff Appraisal
Fairlight Preservation Link
RALC




The Fold,
Broadway,
Fairlight TN35 4DA
tel: (01424) 814196



Carol Sharpe Vice Chair

Planning Committee
Finance & Administration Committee
Parish Council Website
Emergency plan warden
Awards Panel
PC Facebook Group
War Memorial Steering Group
Village Hall Liaison
DISH
ESALC
Merrielands,
Sea Road,
Fairlight TN35 4DR
tel: (07967) 396594



Geoff Smith

Finance & Administration
Land Management (Wood Field)
Highways
Grants Officer
Vice Chair FairComm







9 Waites Lane,
Fairlight TN35 4AR
tel: (01424) 814108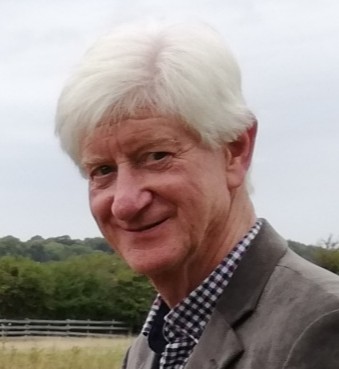 Andrew MierRother District Councillor




Mistral,
Shepherds Way,
Fairlight TN35 4BB
tel: (01424) 814178



Carl MaynardEast Sussex County Councillor






The Burrow,
23 Baldslow Down,
Westfield TN37 7NH
tel: 07500 224869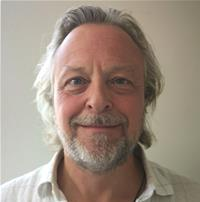 Tim GrohneRother District Councillor




Crosways,
Smugglers Way,
Fairlight TN45 4DG
tel: 07973 543537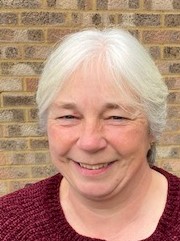 Pauline CollinsProper Officer and Responsible Financial Officer

Kerri,
35 Waites Lane,
Fairlight TN35 4AX
tel: (07487) 822729